Main content starts here, tab to start navigating
Hours & Location
2275 L Street NW,
Washington, DC 20037


WHEN ARE WE OPEN? (HOURS)

In-house Dining & Takeout
Monday - Friday
12pm - 9pm
Saturday 5pm - 9pm
Sunday closed
Local Delivery
Monday - Friday 4pm - 6pm
Saturday 5pm - 7pm
*Please place delivery orders by 3:30pm.

WHO CAN YOU CONTACT?
Call the Restaurant:
202.730.2500
Private Events:
Delivery, Pickup & General Inquiries:
WHERE IS THE CLOSEST METRO STOP?
Closest Metro: Foggy Bottom

Using food as a tool to strengthen bodies, empower minds, and build communities.
Providing meals in the wake of natural disasters.
We are proud to be a part of this group of women owned food businesses in the DMV.
Equipping women in need in our community on their path to financial independence by providing them with professional attire, coaching, and skills training.
Lend a hand, stay connected, live well at home.
Providing a robust array of volunteer services to members who need a hand to meet some of the challenges that living longer can bring.
Growing high quality fruit including apples, melons, and their famous peaches.
A nonprofit that promotes sustainable agriculture and improves food access, education, and equity in the Mid-Atlantic region.


A family-owned farm in Montross, VA.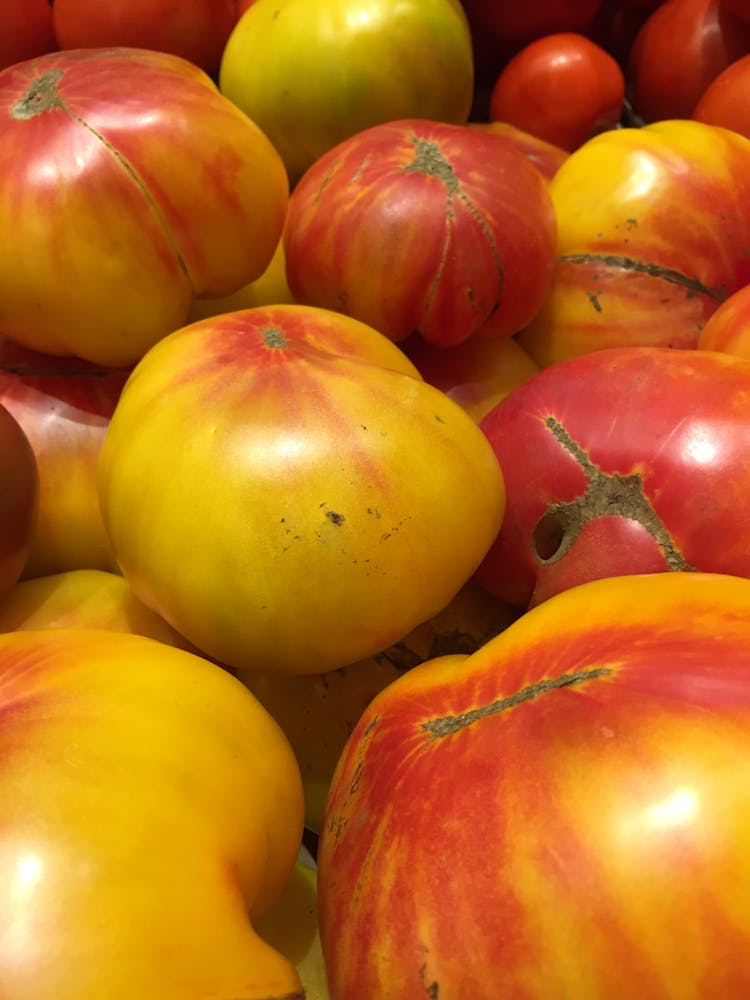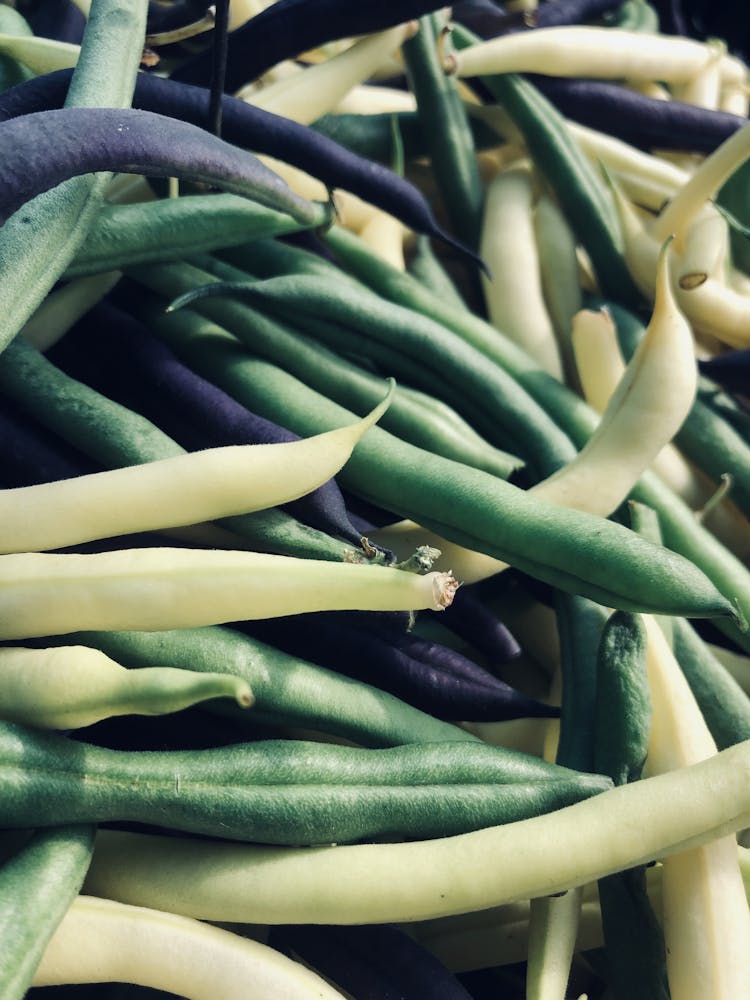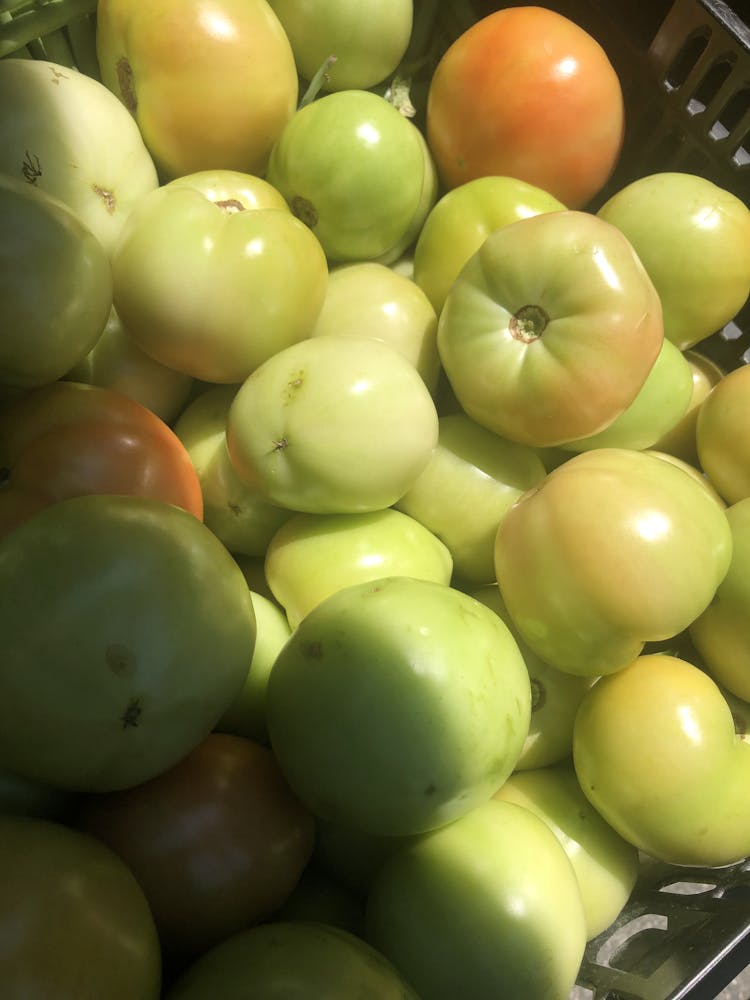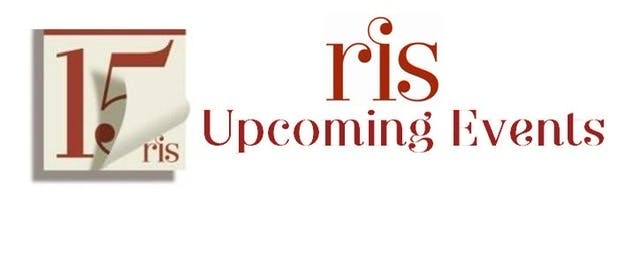 St. Patrick's Day
Join us for Corned Beef & Cabbage and our homemade Irish Soda Bread
on March 17 all day long! Dine-in, to go, or have it delivered for dinner.
Either way, you're still lucky.