Catena Zapata Wine Tasting at RIS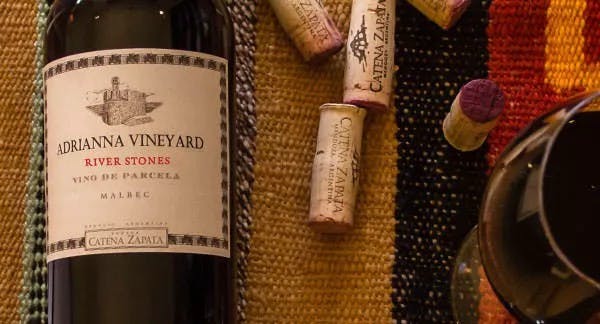 On Saturday afternoon, October 6th from 1pm-3pm...
We will be pouring 9 of the best wines that Catena Zapata has to offer. These wines are very hard to find and a tasting of this caliber is simply unheard of. RIS will create delicious Argentine food that will pair beautifully with these big, bold Burgundian Style wines.
Founded in 1902, Argentina's Bodega Catena Zapata is known for its pioneering role in resurrecting Malbec and in discovering extreme high altitude terroirs in the Andean foothills of Mendoza.The family's Adrianna Vineyard at almost 5,000 feet elevation has been called the Grand Cru of South America.
Recently, they earned the first perfect 100 point score for any Argentine wine from Robert Parker's The Wine Advocate, on not one, but TWO of their wines.
RIS is a high-end neighborhood bistro serving seasonal upscale New American fare in a modern, sophisticated space, created by executive chef and owner Ris Lacoste. RIS is located in the heart of Washington, DC's West End neighborhood. We hope you'll join us for a great afternoon of delicous.
Menu
Argentine Asado with Chimichurri Sauce
Sweetbreads
Beef ribs
Blood sausage
Lamb
Squid
Beef and Sweet Potato Empanadas
Pisa
Milanesa Sandwiches
Picadas Argentinas
Croquetas
Alfajores