Chef Ris Masterclass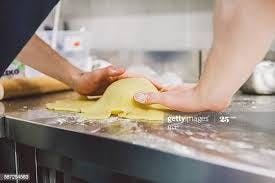 Sunday, December 6th
6:00 PM EST
$100 to participate!
Are you trying to make a celebration special?
Join us from your home for a fabulous cooking class led by Chef Ris Lacoste, a mentee of Julia Child! Ris is one of the most respected and dedicated chefs working in Washington, D.C. today. She will teach us how to make Mini Beef Wellingtons, a delicious new twist on a classic recipe! All proceeds benefit Hope Connections for Cancer Support.
To register, visit: http://bit.ly/RisMasterclass
P.S. Those who sign up before Friday, 11/20 will be entered in a drawing for a $250 gift card at
Ris!