West End Flyer: January 2021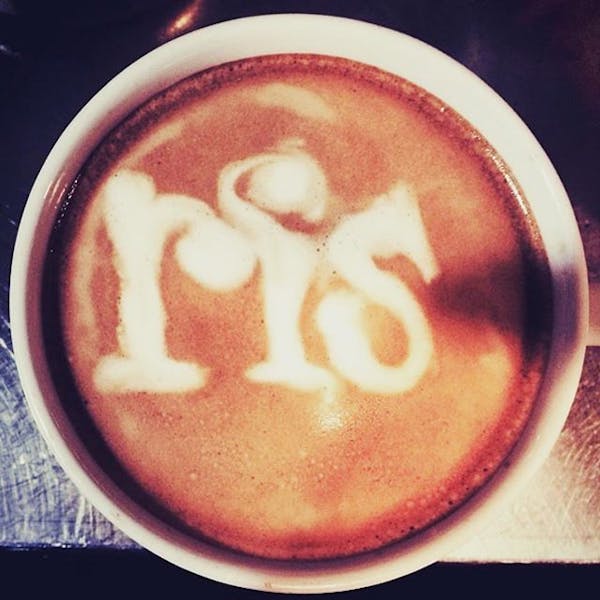 Whoever thought Ris would wind up running a drive-up? The interior of her chic restaurant was redone earlier this year, but Covid has changed everything a couple of times already.
"We're in a constant state of pivot," she told the Flyer when we checked in with her right before New Year's Eve.
Ris (the restaurant) has stayed open since the pandemic began, trying to adjust to the changing limits on capacity and bar service—and now the three-week ban on indoor dining that will last until January 15.
"Curbside" is a new pivot in take-out and delivery: the staff brings your order outside to you or the delivery driver.
There is also a "Ris's Soup Kitchen" menu now and she's experimenting with what travels well. Don't expect butter sauces.
"When you're putting food in plastic containers, it loses a little of its charm," she says. Nevertheless, if anyone knows food and what to do with it, it is Ris Lacoste.
Her life sounds like a mini-series based on Audrey Hepburn's role in the film Sabrina.
Picture young Doris (called "Rissie" then) at the family table in gritty New Bedford, Massachusetts, eating what everyone else ate on Wednesday—which was "Prince Spaghetti Day" according to billboards.
Then cooking cheeseburgers at age 16 on a grill at Friendly's ... majoring in French at UC Berkeley ... working her way up at a fancy culinary school in Paris, where she paid her way as a typist ... then back to Massachusetts ... but to Cambridge this time, just off Harvard Square, cooking at Harvest, the hippest restaurant in the Hub during the early 1980s.
That would be season one, before she came to Washington ... but we must skip over season two and fast forward now to December 2009 when she opened a place of her own in the West End.
She told a reporter from a college news service that she wanted it be "a classy neighborhood joint." It was and still is.
Ris has mothered many of us through good times and bad, and we have loved her back, for her comforting meatloaf, spaghetti & meatballs (on Wednesdays, of course), butterscotch pudding, and sophisticated dishes put together with a touch and a philosophy that seems impossible to have acquired anywhere but in France.
Asked about how she's getting by in the Covid world these days, she answered honestly that she's in the same boat with other restaurants. "Nobody's running a sustainable business," she said. "We're only surviving on the patience of landlords."
We are rooting for all our restaurants, but especially for Ris, our neighborhood joint.
We noted that her special take-out menu for December 31 included "Oyster and Champagne Stew" ($15) and "Hoppin' John" (black-eyed peas and rice stewed with bacon-braised collard greens, $10).
In the South, having Hoppin' John on New Year's Day is supposed to bring good luck and prosperity for the coming year. Ris and the rest of us could all use a little of that.
Ris, 2275 L Street NW